empowered by
HER.
A world where every woman can be whatever she wants to be, where we all win together.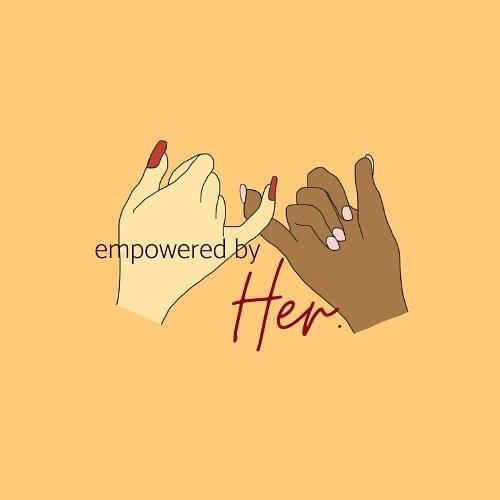 About
empowered by Her. was co-founded by Chikumo and Daniella who are both based in Belfast, Northern Ireland.

Chikumo is a serial entrepreneur, marketeer, blogger/content creator, speaker and mentor.

Chikumo wanted to start ebH. because she saw a need for a platform where girls and women from all backgrounds could see someone that looks like them in roles that make a difference. Somewhere where they don't feel like they have to limit their own power and somewhere where they can talk about all aspects of life, from mental health to relationships and careers without fear of being judged.

Daniella is a currently studying towards a Juris Doctorate at QUB. Her aspiration is to becoming a criminal lawyer with her doctoral thesis being based around sexual offences in Northern Ireland and the reform needed in this area.

Daniella inspired by those who genuinely want to make a difference in the world whether it is done through the justice system or through friendships and most importantly, she wanted to start this initiative because she believes it's crucial for women to continue to break the glass ceiling.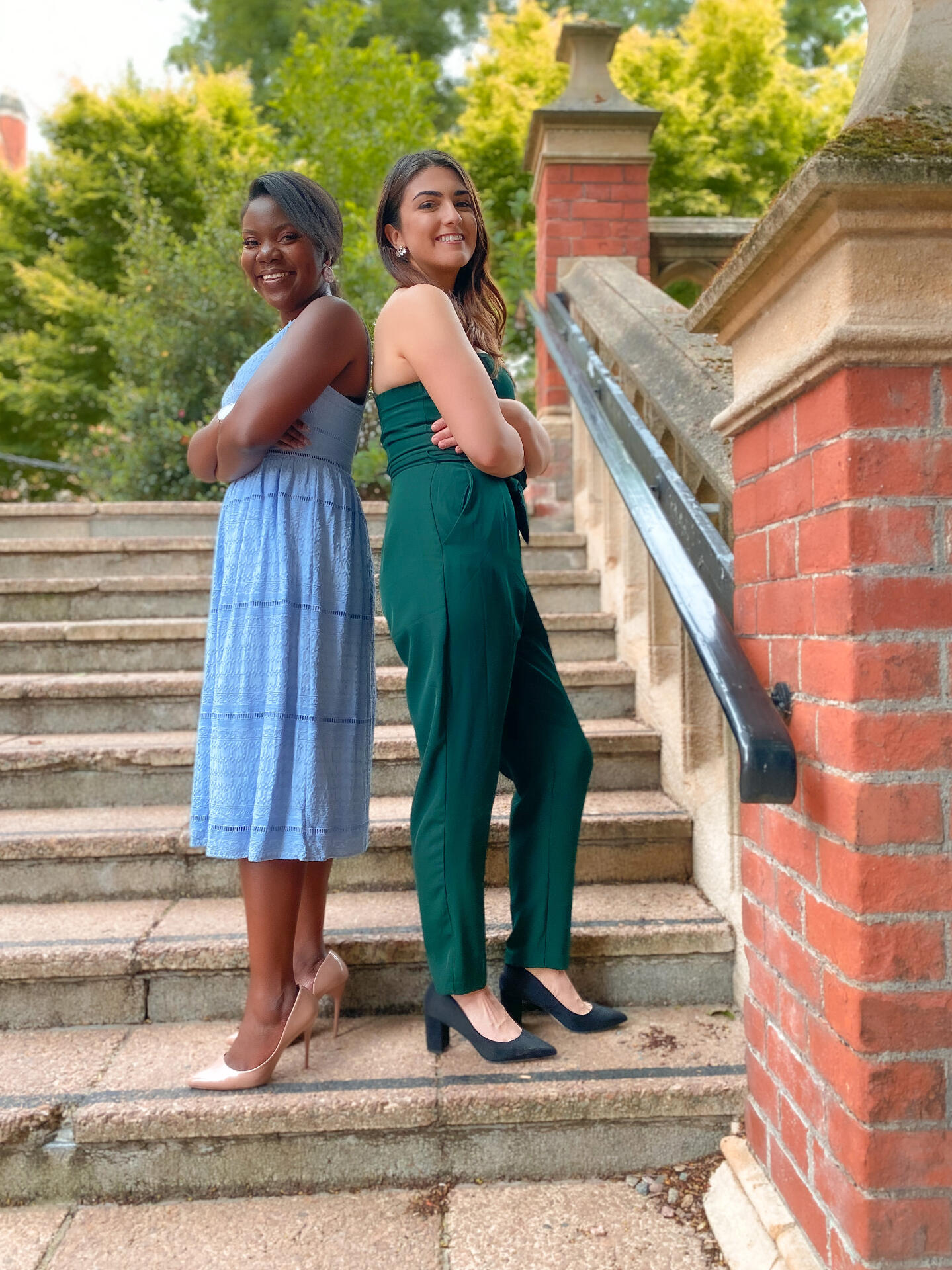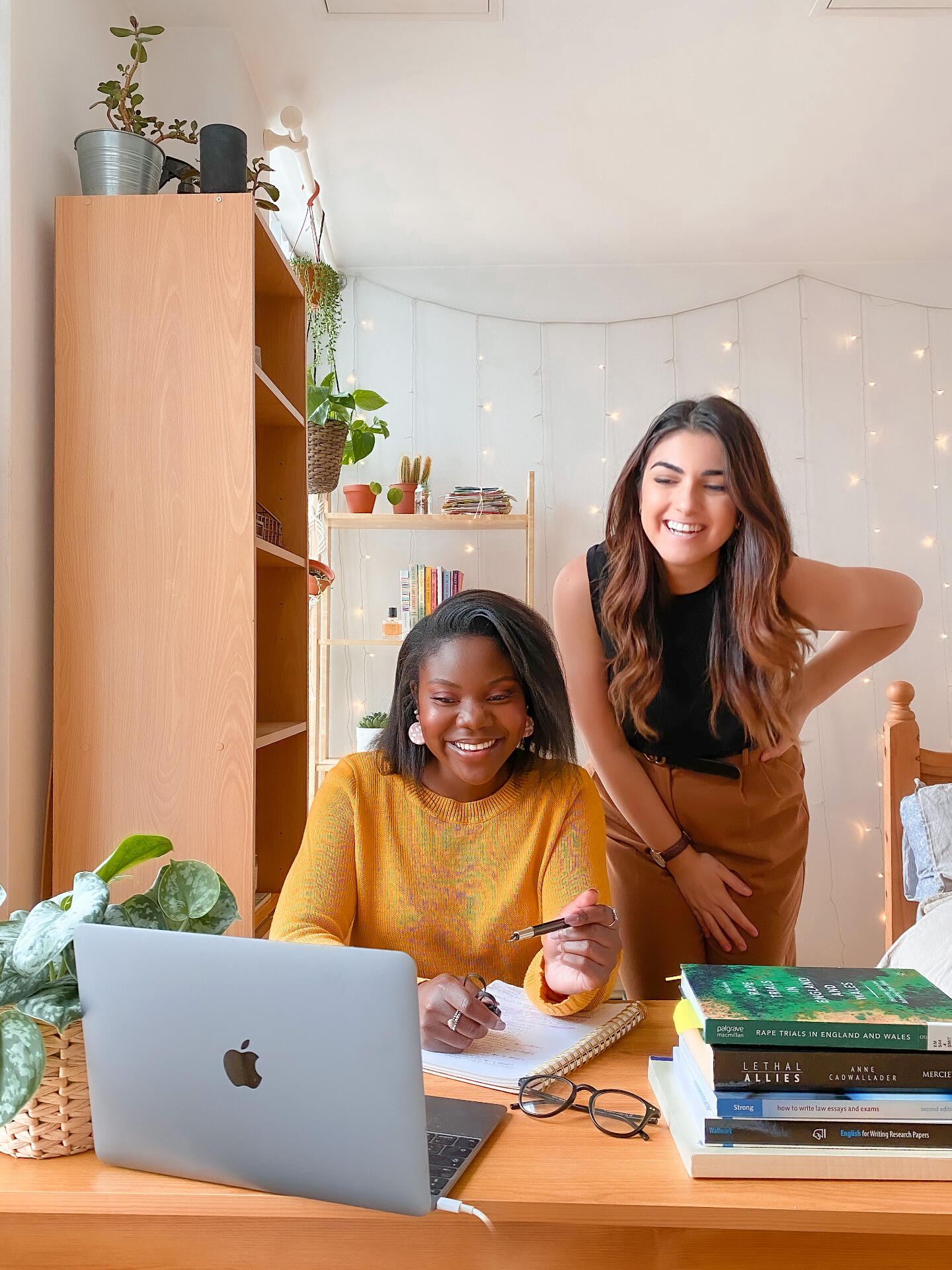 Vision and Mission statement
Vision Statement

everyone apart of the empowered by Her. initiative believes in empowering women to achieve their personal and career goals to inspire and support the next generation. We encourage growth, empowerment and overall the power that each of as embodies as women.

Mission Statement

empowered by Her. is an initiative created with the idea to uplift, encourage and support women and young girls. We will be using this space to talk about women led businesses, promoting women's rights, and above all else helping each other out to reach our fullest potential.

We plan to talk to a multitude of women about their careers, experiences and aspirations to help connect and inspire other women.
Contact
Do you have a question for us?

Send us a message and we'll get back to you.